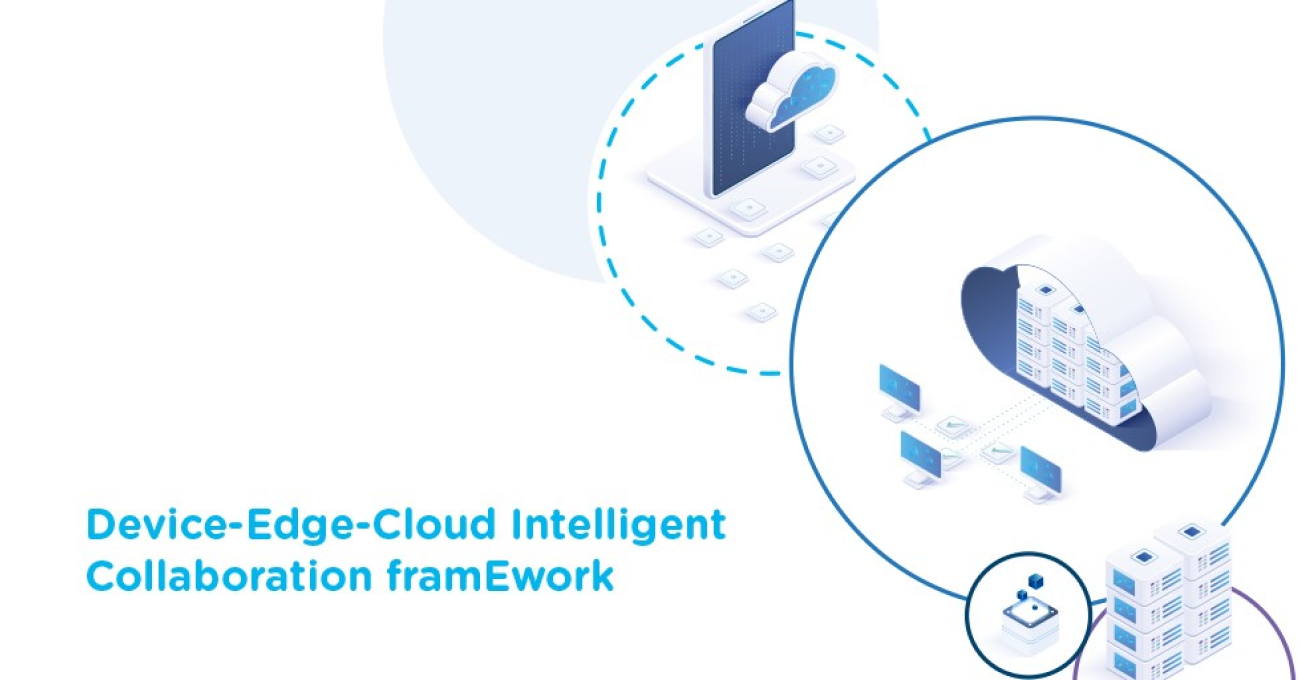 DECICE Kick-off Meeting – November 7th, 2022
The DECICE kick-off meeting has successfully taken place in a virtual setting on the 7th of November 2022. During the meeting, the partners introduced themselves, their expertise as well as their planned contributions and the individual work packages.
The project and consortium
DECICE is a Research and Innovation Action, which has received funding from the European Union's Horizon Europe research and innovation programme under grant agreement No 101092582. Its consortium consists of thirteen partners from six countries from Europe and beyond (Germany, Italy, Sweden, Austria, Turkey and United Kingdom).
The DECICE project aims to develop an open and portable cloud management framework for automatic and adaptive optimization of applications by mapping jobs to the most suitable resources in a heterogeneous system landscape. By utilizing holistic monitoring, the project will construct a digital twin of the system that reflects on the original system. An AI-scheduler will make decisions on placement of job and data as well as conducting job rescheduling to adjust to system changes. A virtual training environment is provided that generates test data for training of ML-models and the exploration of what-if scenarios. Last but not least, a portable framework is integrated into the Kubernetes ecosystem and validated using relevant use cases on real-world heterogeneous systems.