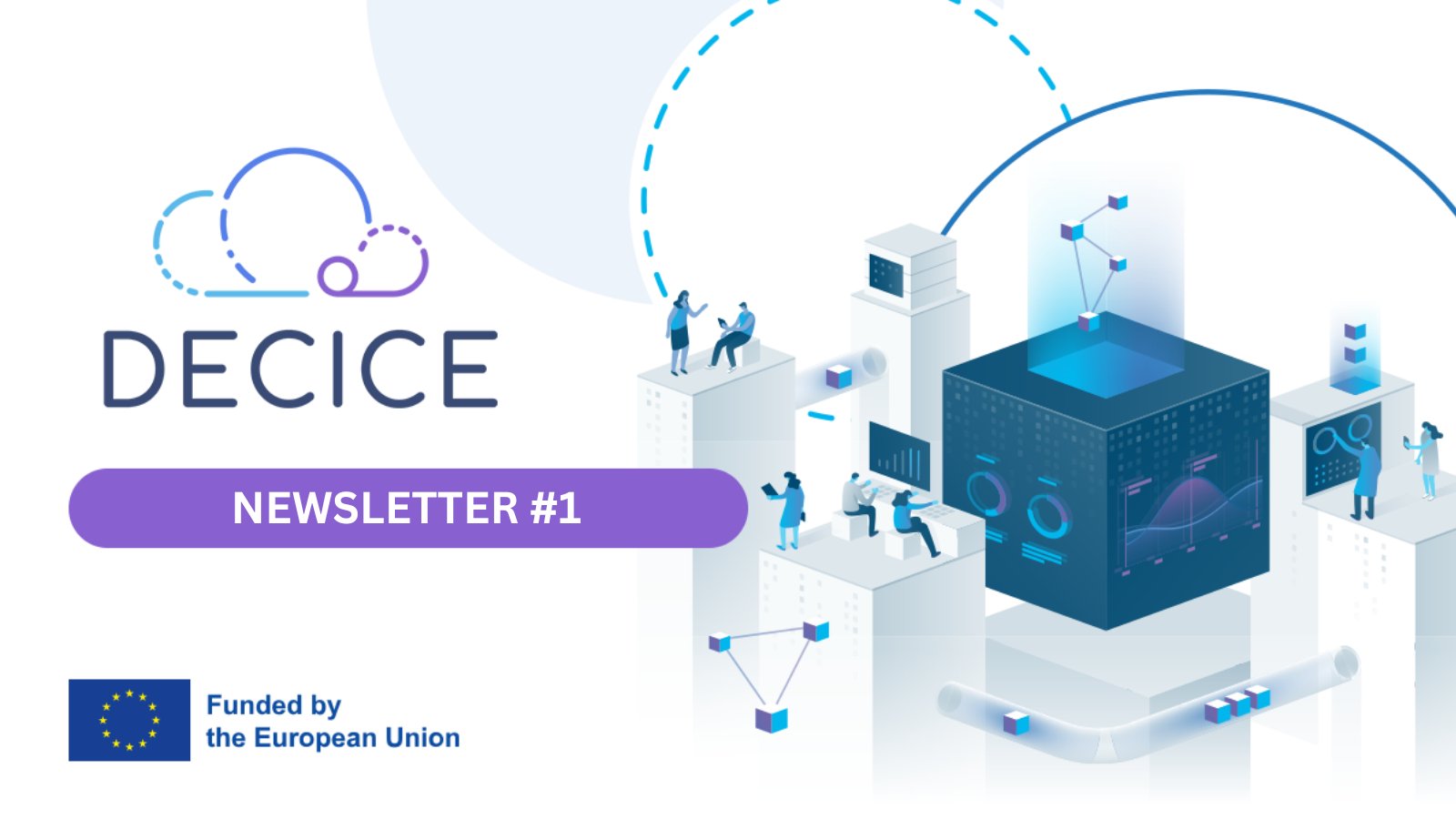 DECICE Newsletter #1
We are pleased to report that the first DECICE Project Newsletter has been sent out to the subscribers.
DECICE newsletters will be created and sent out regularly to inform all interested stakeholders about the project progress and about upcoming events.
Check out our first Newsletter with updates on our DECICE Project, Events, Publications and much more: https://preview.mailerlite.io/emails/webview/284966/102897611139187921
Subscribe here to our Newsletter to make sure you never miss out on vital DECICE news. Alternatively, a link to the newsletter signup form has been provided directly on the website as well as on the news subpage of the DECICE Project website.
Subscribe the DECICE Newsletter NOW: https://dashboard.mailerlite.com/forms/284966/101559467118691927/share